Bathroom Accessories Produced with Modernity
Expectations and requirements for stylish living space have also been focused on designing wash rooms with modern bathroom accessories. Sanitary ware brands in India tend to provide ceramic accessories for wash rooms with flexible designs. As a result, manufacturers receive higher demand to produce competitive designs.
Competitive Aspects in Designing Sanitary Components
Top brands like Cera, Kohler, Parryware and Hindware, etc follow competitive aspects in terms of design, color, pattern, usability, etc. They also focus on the quality of ceramic and related ingredient to provide best accessories which consumers can depend for long term usage.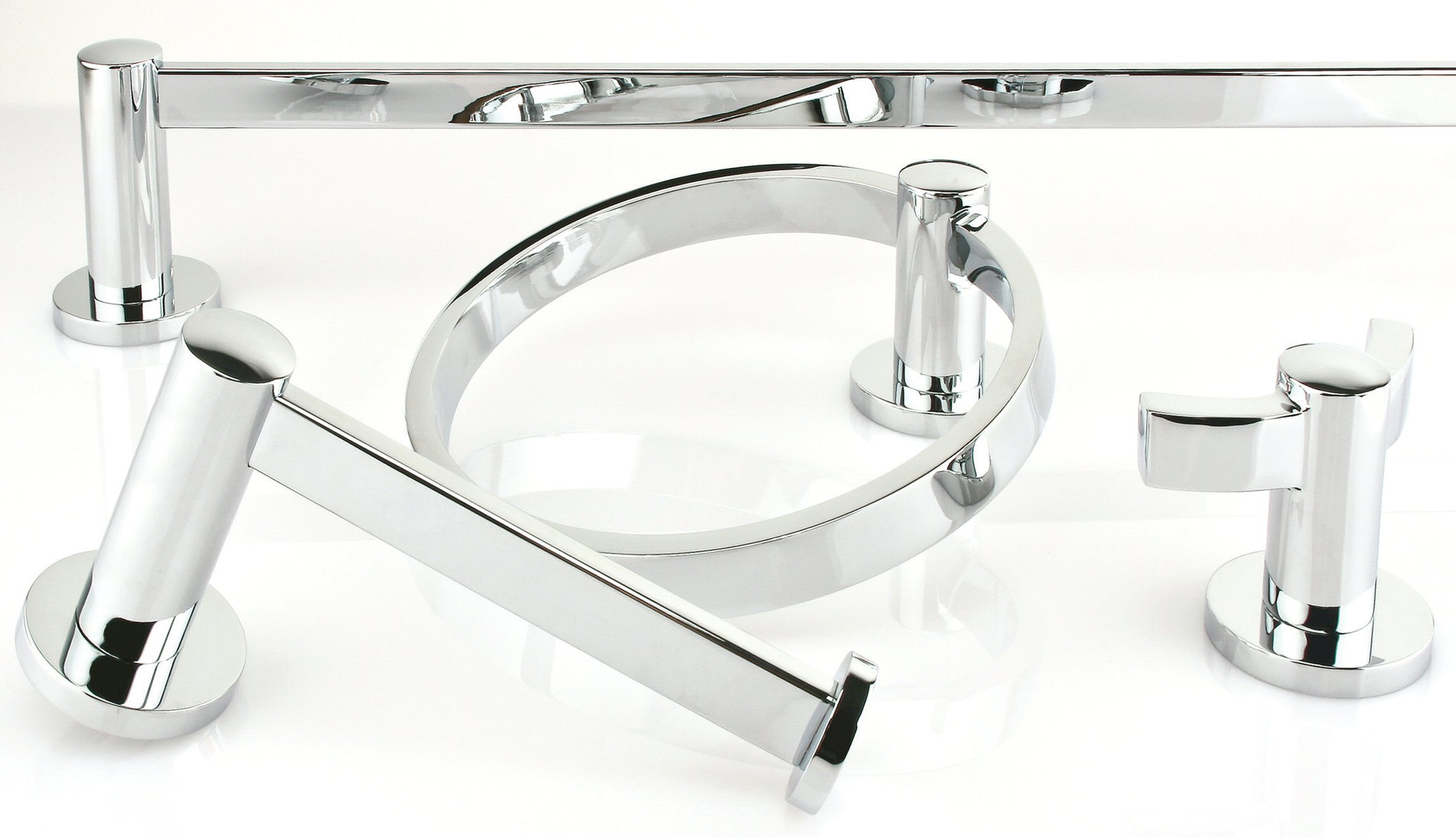 Specialty of Branded Sanitary Accessories
Branded sanitary accessories and modern bathroom accessories are known for highest quality, style, world class pattern, anti bacterial features, economic flush, etc. Similarly, well known brands like Parryware and Hindware focus on contemporary requirements and value for the money the consumers invest on wash room accessories.
Top Sanitaryware Brands in India and reasons for their Popularity
Parryware, Cera, Jaquar, Hindware, are some of the leading sanitary accessory manufacturing brands in India. They are known for quality of components, innovative and space saving designs, variety of sanitary components they offer and of course flexible installation features they include in design. Apart from that pricing is also a top feature that adds to their popularity as people who cannot afford for imported sanitary wares switch over their choice to Indian brands for quality and pricing.
Water Closet Designs offered by Top Brands
Water closet forms the main item when it comes to designing wash rooms. Water closets are available as single piece unit, wall hung or bidets. Similarly, unique features are added to the water closet pattern in terms of the flush system to meet the environment friendly aspects. Hence, many top brands focus on water closet designs where people can enjoy cleanliness with spending relatively less amount of water.
Hand Craft Designs Embedded in Sanitary wares
Handy crafts patterns add more elegance to the space and wash basins with pedestal are available with handy craft paintings, emboss paintings, also. Some companies accept to take up particular design preferred by the consumer when it comes to production of ceramic accessories in hand craft series.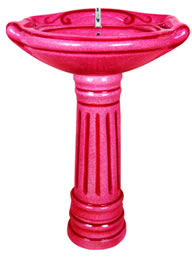 Design Strategies followed by Top Sanitaryware Companies in India
Color, size and pattern are the three main aspects considered by top sanitary companies in India.  The increasing requirement for sanitary components from real estate industries and the growing hospitals have considerably raised the production demand for compact and flexible models of water closets and wash basins.  Manufacturers also strive to meet the same.
The Beauty of Rustic Series
Rustic series ceramic components are the latest attraction among consumers. Apart from that rustic series wash basins are made in vibrant colors which will transform the look of traditional wash rooms to stylish ones.
Tips to Convert Urinals to Pleasant ones
Urinals are preferred in hospitals, restaurants, and other crowded areas but sometimes unmatched designs make the whole area look ugly. However, ceramic manufacturers focus on providing modern form of urinals like half stall urinal or flat back urinal that are made over international standards.
Conclusion
Top Sanitary ware companies in India are facing challenging production demand on competitive edges. The urge from real estate development and consumers request for international quality are some of the prominent reasons that make them produce modern designs and Aone House is one of the leading sanitary ware companies that focuses on modernity and quality.