Sanitary wares are one of the most important elements of any household. However, sometimes the homeowners pay the least attention to them. But have you ever imagined your life without sanitary wares? The answer is probably NO because you never think like this before. Sanitary wares are so deeply related to your daily life, that they become a part of your life before you even realize that fact. Unfortunately, there are lots of areas where these items are not easily available. People of these areas do not know about the use of these items in their bathrooms. They do not have a proper bathroom or toilet where they can install the sanitary wares. Their lives without proper sanitary wares are always facing a threat of hygiene related issues.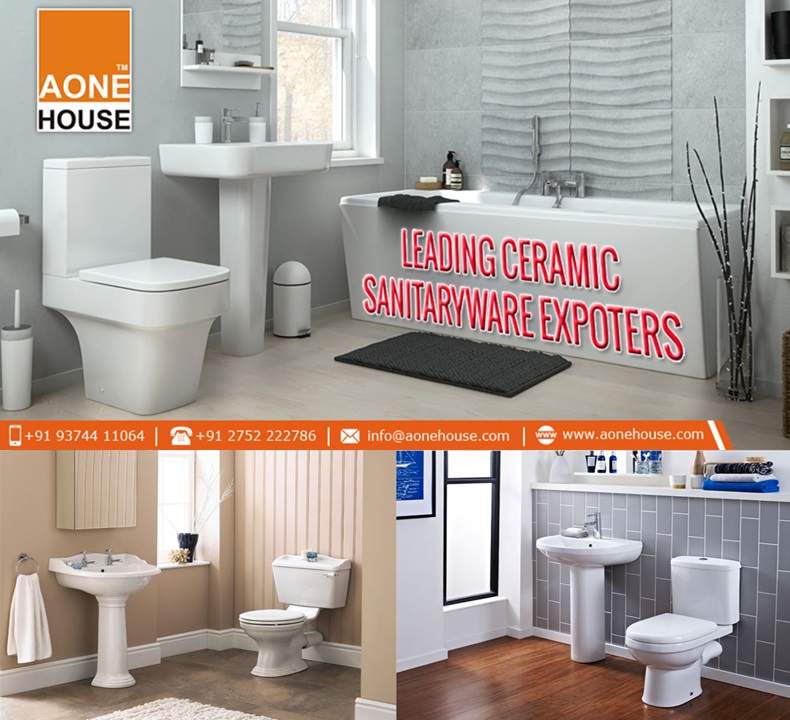 Problems of Rural Areas
There are various remote areas in many countries where you cannot see the use of sanitary wares in their daily life. Till now they use the primitive processes when it comes to sanitation. They do not even maintain the minimum hygienic methods in their toilets and bathrooms. In some areas, people do not have toilets and bathrooms. They go to the open field or choose the river banks for defecation. They do not use a proper toilet and choose the method of open defecation. In such areas, the use of sanitary wares seems like a dream.
Threat of Illness
When people practice open defecation on fields, bushes, beside railway tracks, open water bodies and other areas then it leads to various illnesses. This practice is highly dangerous for the health of the local people. The foods and other items become infected easily because of that practice. Flies and other insects can spread ailments in an easy way because of that practice. Thus, life without proper sanitary wares can become very dangerous. You can get several severe health issues just because you do not use the right sanitary wares.
Proper Knowledge Is Required
Installing the right sanitary wares is not a luxury matter; rather it is one of the basic needs of every household. The earlier you can realize this fact the better lifestyle you can have. You can save your children and other family members from getting affected by those fatal ailments that can cause by the practice of open defecation if you have a proper toilet and sanitary wares in your house. To get them you need to have the right knowledge about the matters like sanitation, sanitary wares, their proper use and installment process.
Choosing the Right Items
It is also required that you choose the right items according to your lifestyle when you opt for the sanitary wares. Some are good for the modern houses of the advanced cities, and some are perfect for the rural areas. You need to talk to the experts of this industry to get the right item for your bathroom. You can take the help of the internet to know how many types of sanitary wares are there are which one will be most suitable for your home. You can get rid of the life without sanitary wares and enjoy a more hygienic as well as safe life.