History has shown that the human race cannot do without comfort, and luxury living, and sanitary wares have been important materials that deliver luxurious living.
Current Research and Development in Ceramics
The various developments in ceramics have also brought about changes in the manufacturing processes of ceramics. Ceramics are inorganic non-metallic solids that can function in a broad range of applications. The current research and development goes beyond various fields such as engineering, electronics as well as aerospace.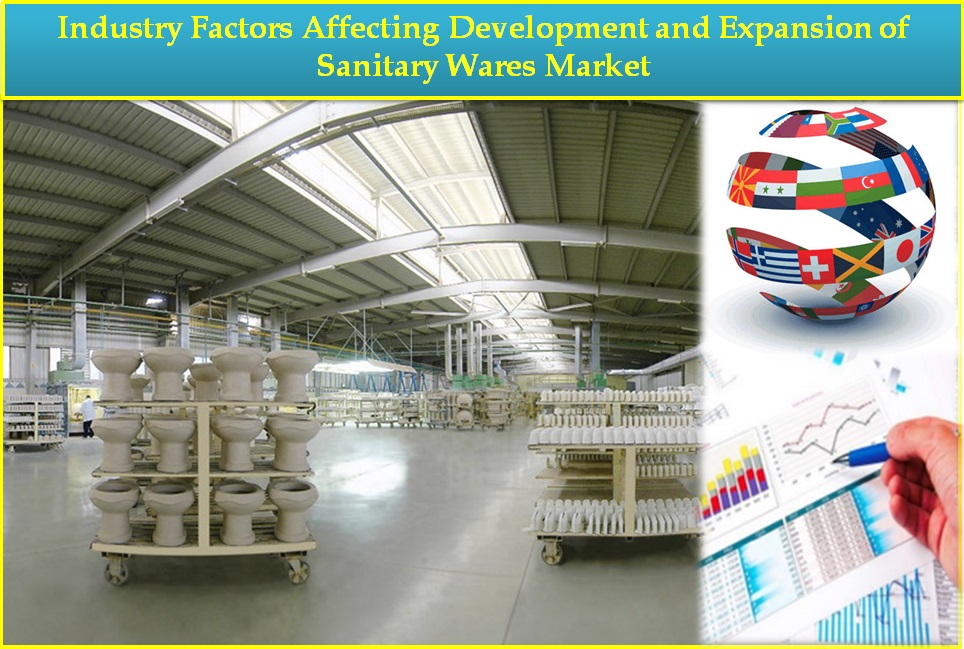 Analyzing the Strengths and Weaknesses of the Global Ceramic Industry
The strengths and weaknesses of the global ceramic industry can be analyzed in various ways. For instance some governments from various countries have commitments to ensure high level of competition within their economic sectors that stimulate market expansion. This has made businesses become globally competitive and recognized due greater visibility and penetration into various continents.
The strengths and weaknesses of the global ceramic industry analysis the regulations, that enable the ceramic industry to develop quickly. So far, there are many factors that affect business operations in the ceramic industry. Such factors include economic factors, financial factors as well as climatic factors. The ceramic sanitary ware normally consists of wash basins, urinals, cisterns and bidets. The ceramic wares have the ability of maintaining hygiene and are strong in nature.
Global Expansion Opportunities for Sanitary Wares
This industry has had a high expected demand over the years in various countries. The ceramic wares industry is segmented in raw materials such as ball clay and quartz. This segmentation has enabled global competition and expansion opportunities across all borders.
In recent years, ceramic sanitary ware has been used in construction of offices and in public transportation and also in investments. The ceramic sanitary ware industry is very competitive and it has several international and regional providers. Some of the key vendors in the ceramic sanitary wares have made impact in all corners of the world and not exhausted the market potential yet. The products are important for our daily lives. These wares are able to enhance the looks and value of the place where they are put.
Factors Affecting Global Competition among Manufacturers
Sanitary wares are of different designs, colors and styles. Since the wares are of delicate nature, it is important that they are handled with care. One should also ensure that the wares are well certificated upon purchase so as to avoid buying products that are not genuine. Genuine ceramic ware products do not consist of cracks or inconsistent surfaces. Quality, affordability and durability have been major areas driving competition.
These products require proper handling especially when installing them and handling them. In most countries there has been a vast growth of the ceramic sanitary ware products. The reasons for the increase in these products are the rapid demand especially from the building and construction sector. For most people the ceramic sanitary ware give a luxurious feel and especially to the homes. Having such products within ones home portrays wealth and an improved standard of living.
The manufacturers of ceramic sanitary wares have also been able to renovate their designs and styles so as to suit the preferences of most people. The current designs include water storage sets, wash basins, bath tubs and more. The ceramic ware business is in the boom for many people in most countries.