Room for Growth of Ceramic Manufacturing
Ceramic is an exceptional material that had been in use since oldest culture. It was particularly applied for designing utensils for food storage and we can find different storage products used during those years made from ceramics. Now, the trend has been extended to sanitary ware manufacturing as this material prove to be an ideal component. In addition, there is tremendous increase in manufacturing sector in tune with construction sector.

Competing Development through Infrastructure Support
To meet the growing requirements of sanitary wares from different types of infrastructure works we can find healthy competence amidst many brands across the world. People have come forward to choose products which bear international qualities. They expect trend in living styles and this can be considered as one of the factors that urges manufacturers to find more growth prospects in infrastructure of ceramic companies to include new projects so that, they can meet multiple demands.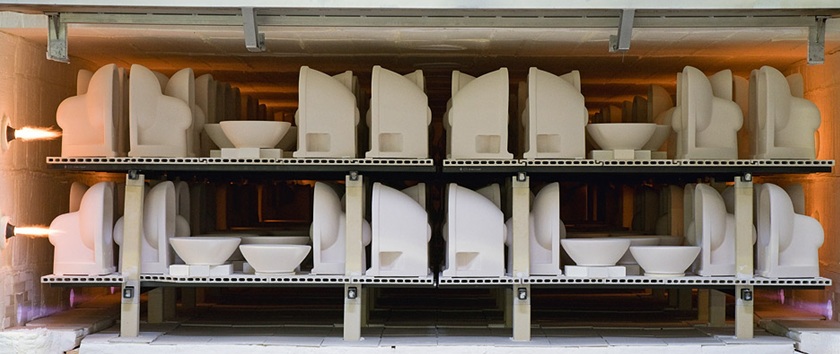 Consistent Raw material Supply
When it comes to required infrastructure, consistent supply of raw materials remains one of the main prerequisites. Successful production and timely dispatch of produce can be obtained if the raw material quality is reliable and supply takes place on time. These include kaolinite, feldspar, clay, quartz sand, etc. These are combined and homogenized and unsoiled and obtained in the form of slurry. This is a long process and the presence of ingredients in correct proportion is mandatory for producing quality ceramic sanitary components.

Modern Equipments for Designing Process
Equipments come next in the row, when it comes to industrial structure. In recent days to meet the demand of ceramic merchandize, many competitive companies have shifted over to plaster moulds and make use of special pouring process.

Technical Assistance for Firing Method
Equipment or machinery support can be added starting from removal of impurities from ingredients to mixing, pouring, heating and finally conveyors to dispatch finished produce. Some of the important technically supportive machinery which can also useful for increased production are kiln, kiln car conveyance, batching, handling, heating drying, etc. Wherein, kiln stays most important as the homogenous mixture of ingredients is poured into the moulds and sends for heating into this device at 1240⁰C to get strong produce.
Sources Added for Ignition Requisites
Gas stays the prime fuel to be applied for firing molded merchandize. Sufficient gas supply is considered one of the foremost requirements for uninterrupted production. Since the potential of this material bear excellent thermal stability, gas remains a superior source to fulfill ignition requisites.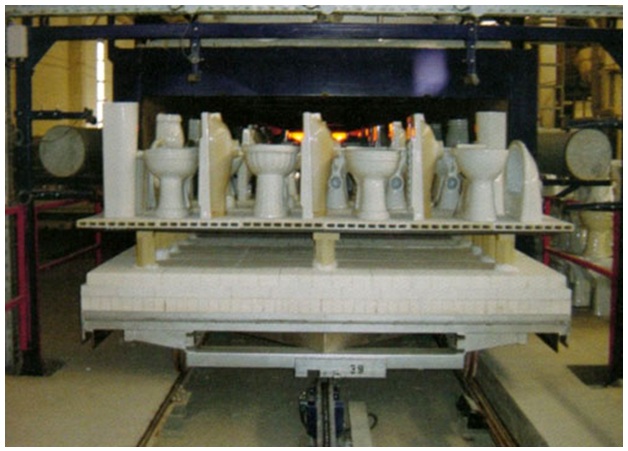 Computerized Analysis of High Profile Designs
Advanced production equipments with the provision of computer aid is also been applied in many manufacturing sectors to bring out high profile designs. Aone House is one of the leading manufacturers in India who make bathroom ceramic accessories with the help of technically well built devices.
Setting Things under One Roof-Quality Assurance and Hygienic Aspects
Considering the above prospects, it is quite clear that quality assurance and hygienic aspects have also to be regarded for flawless production.
Conclusion
A good infrastructure should contain all these things including the list of prerequisites discussed above. These aspects can help for flawless manufacturing of washroom accessories, reduce material wastage and save time in production. Apart from that, technical assistance is considered mandatory to meet the growing demand.