Ceramic Product for Toilets-Market AnalysisAsia-Pacific has made significant presence in global advertise and expected to reveal its holds across world market as a result of study development in countries including India, China and Thailand. When it comes to India, leading brands are at competitive trends in following international standards. There is more demand for the same in Western Europe owing to demands from UK, Austria, Belgium, etc. The need for toilet accessories is estimated to high maximum level by 2019.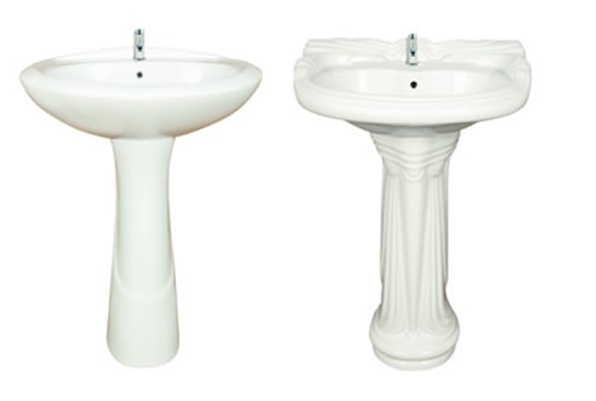 Indian Brands and their Strategies
Creating brand image will help to lead the role amidst tough competition. However, there are other strategies that need to be maintained to remain in the good books of consumers. Below are top manufacturers who have set exclusive position for their company name.

Aone House
Aone House is one among the well established sanitary product manufacturers in India that offers earthenware products in assortment of models. We make components considered the latest demands of consumers and global standards in manufacturing. Yet, we are able to provide products at competitive pricing. It is few among the favorite choices of brand for Indians as well as consumers from abroad for the extensive category of ceramic elements available here matching buyers expectation.

Cera
Cera Sanitaryware stays in top most position reporting about 50.18% of growth at Rs 16.16 crore during the last quarter of 2014. The manufacturer has claimed net profit of Rs 10.73 crore says Economic Times. One of the significant reasons behind their tremendous market performance is that the company provides sales service to consumers and follows designing suggestions with the help of interactive aspects they maintain with their clients. Above all, the assortment of washroom components supplied by them have made Cera one place destination for consumers where they can find earthenware bathroom accessories starting from wash basins, cabinets, counter table, urinal, to cisterns, sensor, and many more.
Hindware
Hindware's position in faucet business is something serious and initiative. In an interview with Ekta Batra, Reema Tendulkar and RB Kabra, President of Hindware Sanitaryware India Ltd by CNBC TV last year, the authorities commented that their production capacity has increased considerably by making 2.5 million pieces per year. They have been seriously involved in commercial production and suppose to reach 2 lakh pieces per month by the end of 2014-2015 financial year. They also expect to reach 30% profit in washroom components' business in this year and lead an important role in maintaining organized segment with unique products include two and one piece water closet, semi recessed wash basin, kids series and matrix WB and EWC products for the physically challenged people.
Parryware
Parryware began its inception several years back and has set unique name in overseas market including South Africa, Middle East and Sri Lanka and was positioned in 10th rank by Ceramic World. Recently in view of Swacch Bharat, this group has been into producing economic and durable ranges of merchandize using reliable quality of ceramic ingredients.
Kohler
This company has contributed a lot for India's position in sanitary ware business through stylish types of products including bathroom sinks, artistic editions, commercial merchandize for bathrooms, etc.
Jaquar
Jaquar's outcomes are widely accepted across different countries with exclusive models of washroom elements including frameless and framed models, innovative flushing system and green initiative.
Conclusion
Porcelain fixtures for wash room have great demand in tune with increasing population and realty sector. The growth of real estate and population increase in developing countries also contribute to good revenue in ceramic market