Increasing demand for ceramic sanitary ware in hotel industry
It has been said that individuals look best when they are free and relaxing. In this respect, many people all over the world often take time to travel and relax. The hotel industry, which thieves on increased local and international tourism, must offer quality services to their esteemed customers.
According to statista.com, the global hotel business recorded over $ 427 billion revenue in 2014 and this trend is expected to continue increasing and reach $ 550 billion in 2016. In the US, this hotel industry employed 14.6 million with over 67 million tourists from outside the country.
The rapid growth for both domestic and international tourist is expected to increase the demand for luxury sanitary wares to be installed in standard, deluxe and executive rooms. They range from elegantly designed ceramic water closets, wash basin, bath tubs, toilet bowls, shower plate, wash basin with pedestal and urinals.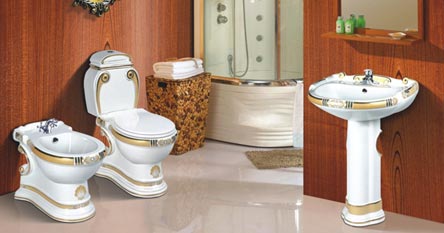 Due to increased competition and increasing in income among most consumers, there is heightened demand for cozy living room among tourist.  The restaurants must therefore respond by installing modern wares which not only serve their intended purpose, but also create a sense of class and aesthetic appeal.
Features of premium sanitary ware rooms
Products installed in most luxury hotel rooms have good dimensional finish and high aesthetic appeal. Their surfaces are smooth and elegantly shaped to create a sense of class.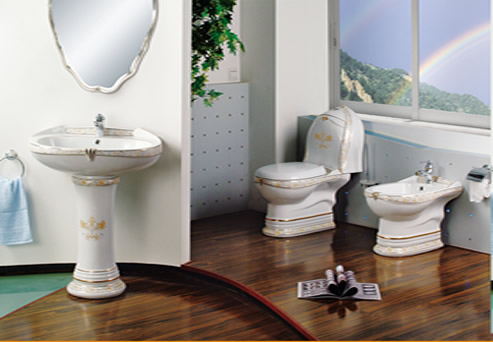 The bathroom and toilets are also installed with white wash basins supported by various types of pedestal. Their shape creates a sense of luxury and enables the tourist to clean their hands at a convenient standing position. In addition, these rooms are fixed with many appliances such as heated towel rails, wall and floor radiators for warming the room, mirrors and washtubs with pedestals.
Features of luxury bathtubs and toilets
 For bathtubs, they are specially shaped with high quality surface finish. A wide variety such as drop in, under-mount and free standing tubs are installed in most hotels. Most tubs are manufactured from high quality ceramic and fitted with stainless steel taps and pipes. In case of showers, a wide range of shower columns made from stainless steel are used.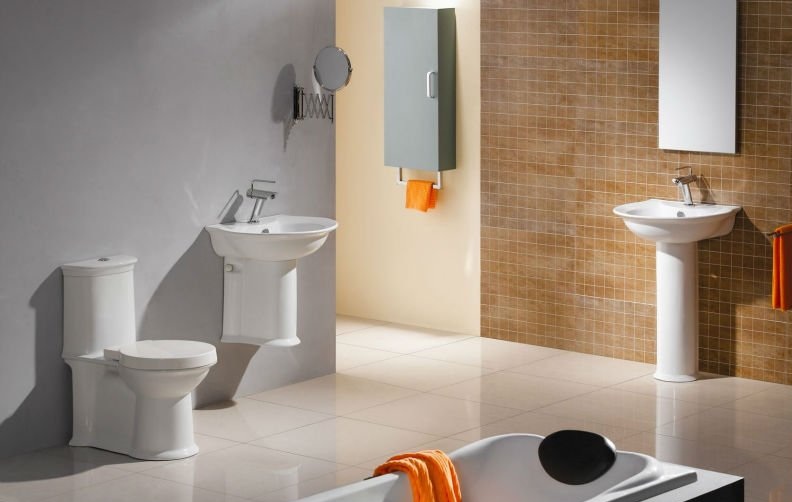 Modern water closets are technologically packed to ensure cleanliness and comfort when using them. Unlike traditional flush models that have the toilet bowl and a cistern to hold the water, modern ones are ceramic wall mounted types with no cistern. Instead of pushing the cistern handle to activate piston which is laborious, there are buttons and easy press switches to activate the water flow. Others have automatic lids, provide heating and are made from expensive materials.
For urinals, the old wall and floor models are being replaced with sleek wall mounted urinals that allow privacy, are clean and safer. These are fitted with automatic sensors that release water upon use while others are easily activated by the user. They are also fitted with urinal cakes which disinfect, reduce the odor and also release a pleasant smell.